Latest News
URGENT UPDATE!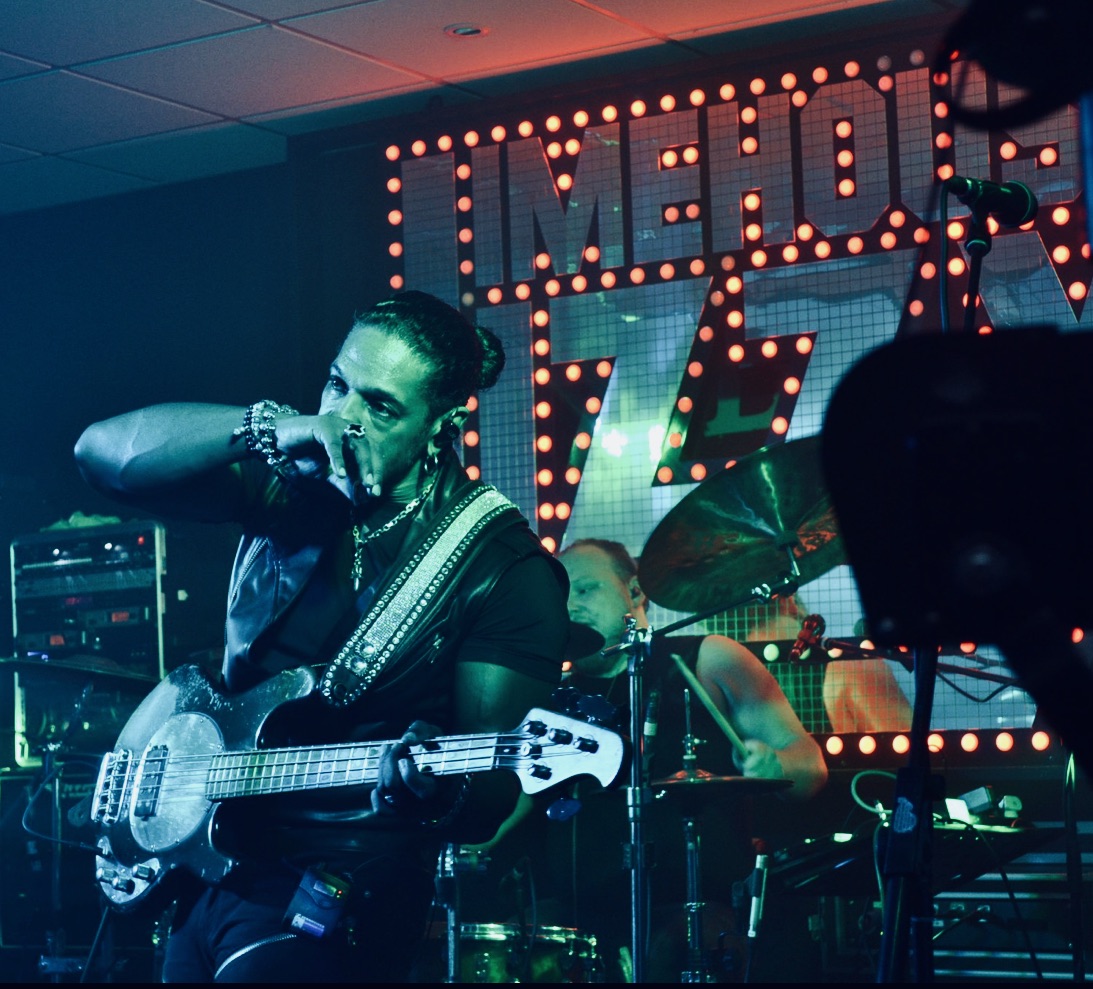 Unfortunately this weekend's gigs at THE SOLWAY HALL, WHITEHAVEN and THE LIVE ROOMS, CHESTER have to be postponed due to illness within the band. Thankfully, both venues are keen to reschedule alternative dates and we will inform you of these hopefully later this week.
We've been assured by both venues that tickets will remain valid for the rescheduled dates and we hope that you choose to keep hold of them! In the meantime, sincerest apologies for this inconvenience and believe us when we say we're as gutted as you are, as we've been thoroughly enjoying the return to live performance and the fantastic reception you guys have been giving us ♥️♣️♦️♠️
Guestbook
Perfect....as always...Diamond at Sutton
Marv, many, many thanks for your support
Thanks for such a brilliant night at The Beaverwood. It was so good to finally be able to see you guys again - it certainly blew some cobwebs away!! Until the next time ... xx
Couldn't agree more JD, it was such a good night! Thanks for coming
Thanks for a great night in Settle, so good to see you again! Hopefully see you there before too long
… and thanks for coming and seeing us, Jo. Great venue and fantastic audience!
Just visited the greystones to see Limehouse Lizzy. Truly outstanding performance from start to finish superb musical tribute, these guys are world class
Many, many thanks for your kind comments, John. We couldn't do it without the help of you guys 🙏🏾
great gig at Dartford on Friday please come back next year
You bet Sean - thanks for coming!
Thanks for a great evening at The Dartford Working Mens club on Friday the 17th of September 21. You are so authentic and passionate about what you play and in your homarche to Thin Lizzy's play list. Thank you. Keeping music live and loud. Peace. Rob.
Many thanks for your kind words, Rob. We love doing what we do and good people like yourself help us do it.'Til the next time!
Another awesome gig at The Cotton Club, Dartford last night. The band is going from strength to strength! Great to have a quick chat and find out Greg met up with Hans (Praying Mantis drummer) recently - it's small but Rockin' World!!!
Ha - ain't it just, Chris? But yeh, totally loved TCC last night, you guys in the audience were fantastic to play to, very appreciative
Thanks for another great night in Cambridge last night. You guys smashed it, as always, and we really look forward to the next time.
And great to see you too, Paul, another great night - ta, mate